ABOUT Us
MGE Properties is a private, San Diego based, commercial real estate investment firm focused on the ownership and management of select retail/office commercial real estate properties. MGE properties was founded by Michael Epstein and specializes in the buying, leasing, managing, and selling of investment properties throughout San Diego County. Additionally, Michael, has almost 20 years of experience in landlord/tenant representation and is currently acting as a consultant on behalf of several commercial real estate owners, advising them through the acquisition and leasing phases of their projects. Our corporate philosophy is to provide our tenants with outstanding retail and office properties.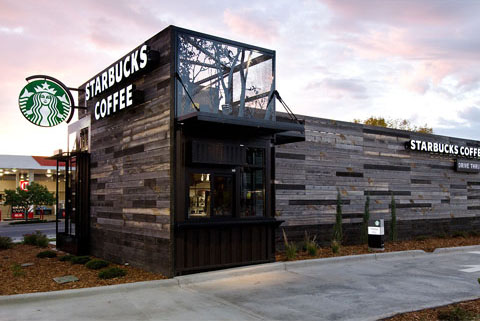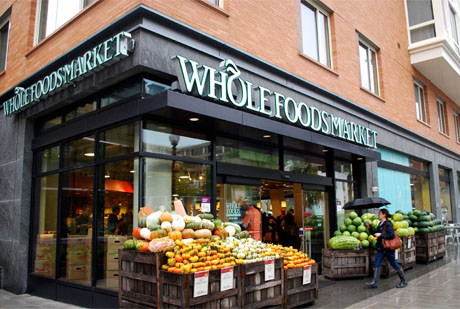 OUR INVESTMENT FIRM
We maintain a large inventory of diverse, profitable commercial real estate space in the San Diego area. MGE Properties offers benefits to both tenants and buyers of investment properties, handling all aspects of an acquisition or lease. Our extensive experience in the commercial real estate market, keeping our company in the forefront of all market activity in San Diego, California.
For years, MGE Properties has been setting the standard for customer service and client satisfaction in the local commercial real estate sector. We have the research, the market knowledge, the strategies and the depth to help your business grow.